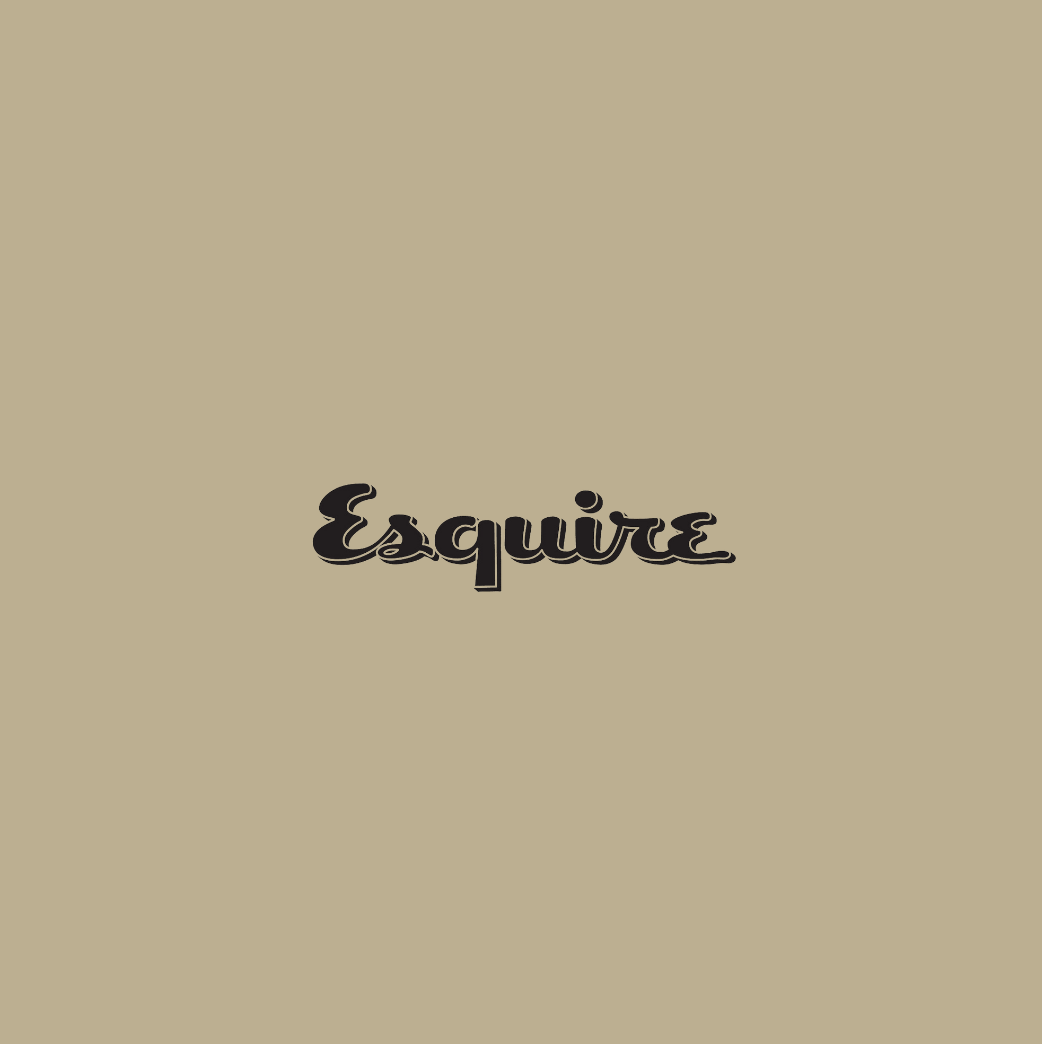 71 Best Gifts For Every Type of Dad This Father's Day
"A golf candle is going to make his day brighter and better scented. Two birds, one stone."
Read Here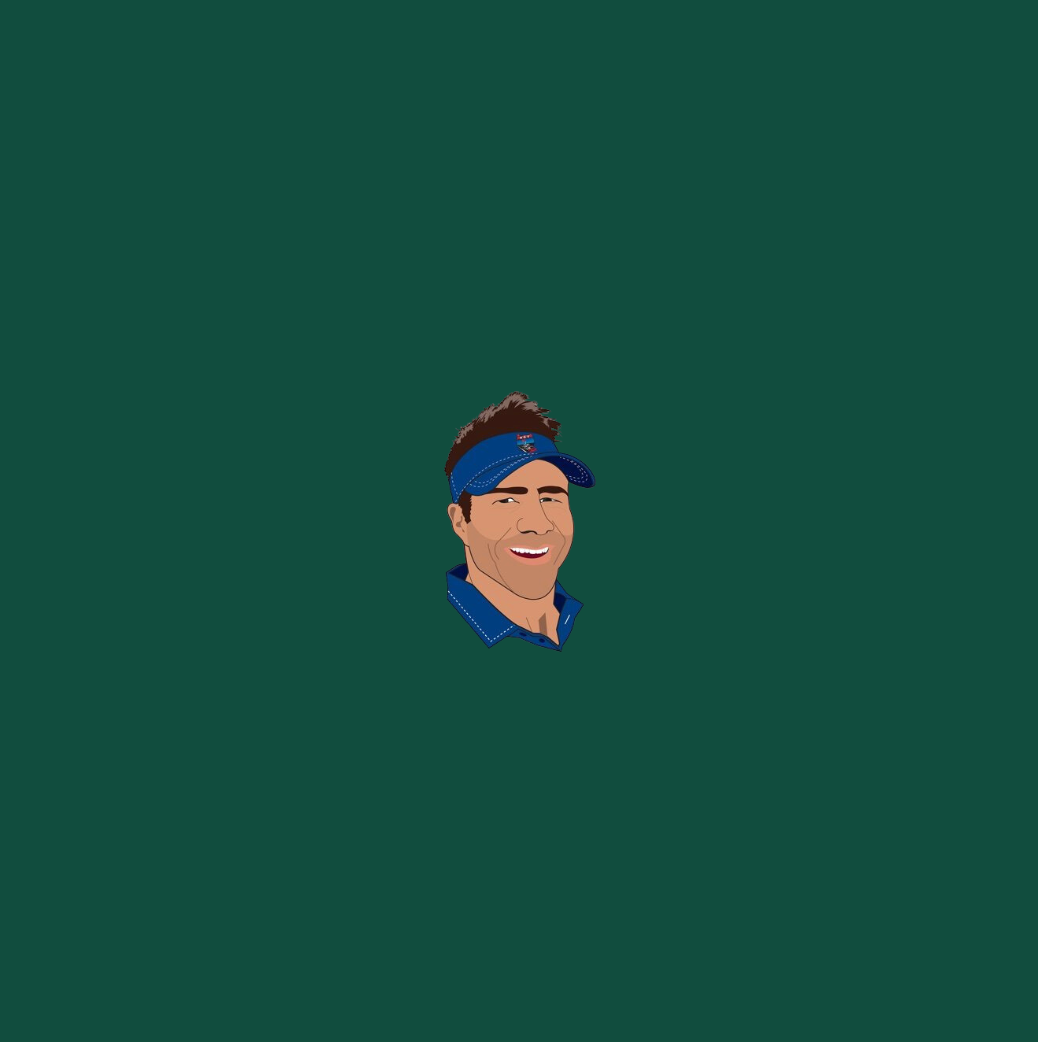 Patrick Koenig
"The friendly banter on the golf course, the thrill of the competition, the beauty of the golf landscape… there are many things to love about the game of golf. Sadly, all of those things disappear when you get in the car and go home. But do they really have to?"
Read Here
25 Great Anniversary Gifts to Get Your Special Guy
"Yes, it's a candle, but it's inspired by one of his favorite places. It'll add fragrance to his man cave."
Read Here